Taran Virtual Associates Inc.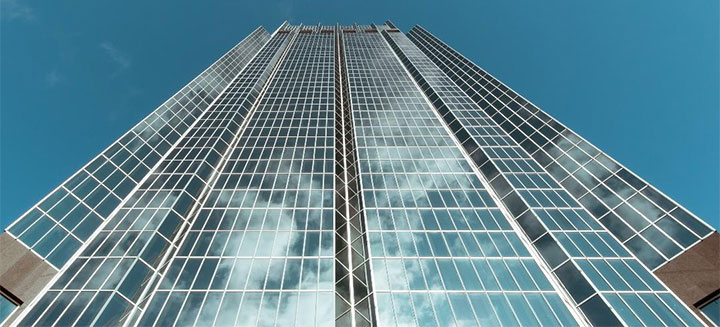 148 Fullarton Street, Suite 1508
London, Ontario
Canada N6A 5P3
Toll-free: 1-877-262-7762
Toll-free fax: 1-866-221-7972
Twitter: @VirtualAssoc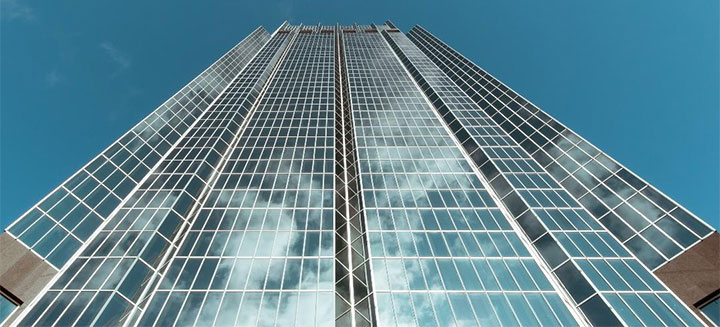 Stephen Taran H.B.A., LL.B.
Steve obtained his Honors Business Administration and LL.B. from The University of Western Ontario, articled at McCarthy Tétrault in London and was called to the Ontario Bar in 1997. His business-minded approach to the practice of law inspired the creation of Taran Virtual Associates – The Legal Outsourcing Network®.
TVA's clients are lawyers who outsource their court appearances, discoveries, drafting, document review and research on a task-by-task basis to its network of over 90 contract lawyers throughout Canada. TVA has brought outsourcing to the practice of over 1,300 lawyers for 25 years.
Steve encourages his clients to work smarter not harder, and profit from the effective delegating model he created. He regularly sponsors CLE events, where you will find him speaking passionately about this concept with colleagues. TVA has been featured in publications such as The Lawyers Weekly, LAWPRO, Law Times, Business London and Canadian Lawyer. Steve has presented seminars and webinars in the area of law practice management and civil litigation.
Steve was the President of the Middlesex Law Association and sits on the board of many charitable organizations. He loves to travel with his wife and four kids. His love of technology always keeps him connected. His wish for his clients is that they 'Live long and prosper'.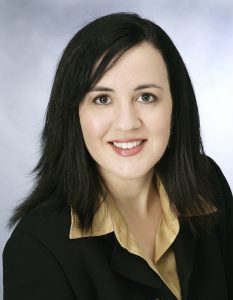 Linda Rondinelli, B.A., LL.B.
Project Manager
1-877-262-7762 ext: 1
lrondinelli@virtualassociates.ca
Linda Rondinelli B.A., LL.B.
Linda obtained her B.A. (Psychology) from King's College, U.W.O. (1994); her LL.B from the University of Western Ontario (1997); and was called to the Bar of Ontario in 1999 following her articles at Cohen Highley in London, Ontario.
Following her call to the bar, she practiced at a boutique litigation firm for seven years, where she practiced mainly in labour and employment law, as well as some workplace safety, human rights, and general civil litigation.
Linda joined TVA in 2006 as Project Manager, where she manages assignments for lawyer-clients who have outsourced research, drafting, and appearances to TVA's contract lawyers. Her PM role includes obtaining meaningful instructions from clients; effectively communicating the instructions to our contract lawyers; preparing budgets and obtaining written approvals for same; setting and meeting timelines and deadlines; and vetting assignments to ensure quality control is maintained. Linda is also responsible for all recruitment of contract lawyers.
Linda also completes assignments for some of TVA's lawyer-clients, including research, drafting and court appearances, in various areas of law including personal injury, general civil procedural issues, and employment law matters.
Linda lives in London with her husband and young son and enjoys her volunteer work at her son's elementary school and being a hockey and soccer mom.
Interested in joining The Legal Outsourcing Network?
Lawyers from across the country are able to become Virtual Associates® contract lawyers. We invite highly qualified lawyers to join our network. Send your resume, references and transcripts to Linda Rondinelli . Candidates with appropriate qualifications will be contacted for a telephone interview.